Mike Nova's Shared NewsLinks
---
SAN JUAN – A massive power failure at around 10:30 a.m. Wednesday morning affected customers of the Puerto Rico Electric Power Authority (Prepa) throughout the island.
The public utility announced on Twitter that a fault was detected in line 50700, which runs between the Central Aguirre power complex in Salinas and the AES cogeneration facility in Peñuelas, and that restoring electric service could take 24 to 36 hours.
"Unofficial [:] fault originated in Central Costa Sur and affects Aguirre and since more than 900 megawatts dropped the entire system was affected and the system was protected and left out of service," the president of the utility's Irrigation & Electrical Workers Union (Utier by its Spanish acronym), Ángel Figueroa Jaramillo, tweeted minutes after the event.
He added that Guayanilla's Costa Sur, Peñuelas' EcoEléctrica, Salinas' Aguirre, Cataño's Palo Seco, Arecibo's Cambalache, and the Mayagüez and San Juan powerplants were out of service.
Prepa's Central Palo Seco, between Toa Baja and Cataño (Dalissa Zeda / CB)
The cause of the massive blackout was being investigated. Last Thursday, a fallen tree in the municipality of Cayey was blamed for an outage that, at one point, affected about 900,000 customers in several towns. Prepa announced that service was restored 11 hours later.
Hurricane Maria destroyed some two-thirds of the island's power distribution nearly seven months ago.
Powerline failure results in massive new Puerto Rico blackout
International Edition 2330 EDT – April 17, 2018
Twitter Search / ElNuevoDia
La AEE duplicaría su presupuesto para asesores externos http://bit.ly/2EVAioT pic.twitter.com/ahl47JtROV
Wed, 18 Apr 2018 16:49:46 +0100
La AEE duplicaría su presupuesto para asesores externos http://bit.ly/2EVAioT pic.twitter.com/ahl47JtROV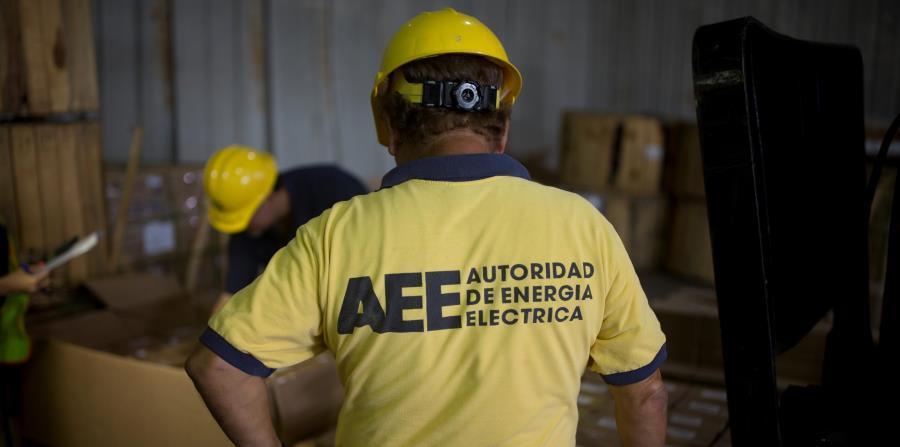 Insisten en el poder de la mamografía http://bit.ly/2EWvXlh pic.twitter.com/6eq4q1Uhoh
Wed, 18 Apr 2018 16:38:56 +0100
Insisten en el poder de la mamografía http://bit.ly/2EWvXlh  pic.twitter.com/6eq4q1Uhoh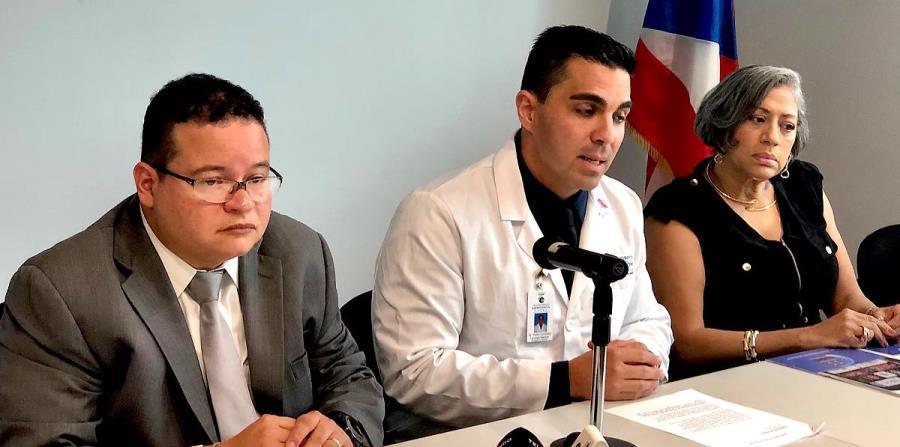 Terry Francona recuerda su paso por Puerto Rico http://bit.ly/2EVQyWQ pic.twitter.com/VTv3h6yDqL
Wed, 18 Apr 2018 16:27:51 +0100
Terry Francona recuerda su paso por Puerto Rico http://bit.ly/2EVQyWQ  pic.twitter.com/VTv3h6yDqL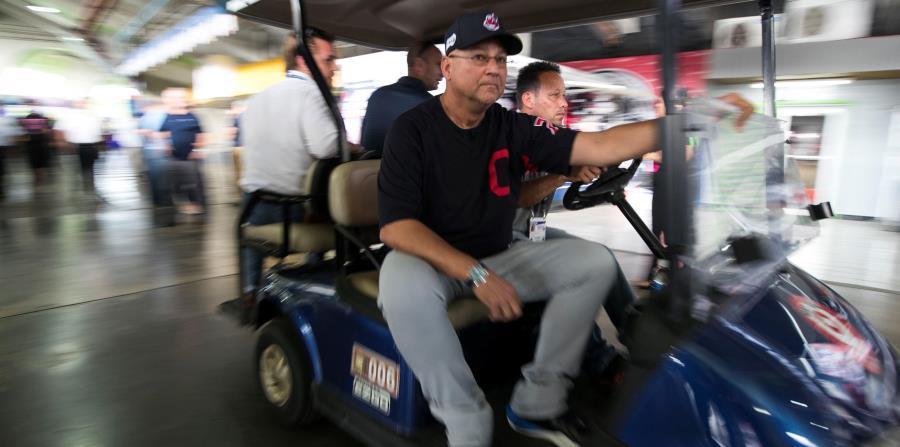 .@AEE Informa: Se estima que el tiempo de restablecimiento del servicio eléctrico puede rondar entre 24 y 36 horas. http://end.pr/2vxn3eP  #Apagón #SinLuz #MLBPuertoRico
Wed, 18 Apr 2018 16:16:43 +0100
. @AEE Informa: Se estima que el tiempo de restablecimiento del servicio eléctrico puede rondar entre 24 y 36 horas. http://end.pr/2vxn3eP  #Apagón #SinLuz #MLBPuertoRico
.@AEEONLINE: Se detectó falla en la línea 50700 que discurre desde la Central Aguirre hasta AES. Personal técnico trabaja para atender el evento a nivel Isla. http://end.pr/2vxn3eP  #Apagón #SinLuz #MLBPuertoRico
Wed, 18 Apr 2018 16:11:30 +0100
. @AEEONLINE: Se detectó falla en la línea 50700 que discurre desde la Central Aguirre hasta AES. Personal técnico trabaja para atender el evento a nivel Isla. http://end.pr/2vxn3eP  #Apagón #SinLuz#MLBPuertoRico
.@CarmenYulinCruz asegura que el #apagón no detiene el juego de esta noche entre los @Indians vs los @Twins en el Hiram Bithorn. – https://end.pr/2vxn3eP  #Apagón #SinLuz #MLBPuertoRico
Wed, 18 Apr 2018 16:07:25 +0100
. @CarmenYulinCruz asegura que el #apagón no detiene el juego de esta noche entre los @Indians vs los@Twins en el Hiram Bithorn. – https://end.pr/2vxn3eP  #Apagón #SinLuz #MLBPuertoRico
Ansioso Bebo Pérez por su turno al bate en la serie en Puerto Rico http://bit.ly/2EVUxml pic.twitter.com/nW0vJdP7GE
Wed, 18 Apr 2018 16:07:15 +0100
Ansioso 'Bebo' Pérez por su turno al bate en la serie en Puerto Rico http://bit.ly/2EVUxml pic.twitter.com/nW0vJdP7GE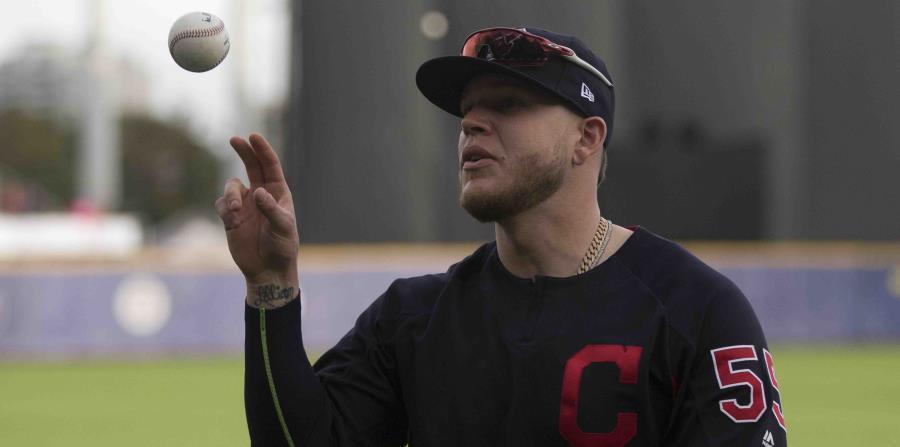 .@AeropuertoSJU está operando con generador eléctrico. No se han registrado atrasos ni cancelaciones en los vuelos informan. – https://end.pr/2vxn3eP  #Apagón #SinLuz
Wed, 18 Apr 2018 16:01:33 +0100
. @AeropuertoSJU está operando con generador eléctrico. No se han registrado atrasos ni cancelaciones en los vuelos informan. – https://end.pr/2vxn3eP  #Apagón #SinLuz
Piden que se rechace el plan fiscal de la AEE http://bit.ly/2ETJNVC pic.twitter.com/CWJacDWuH6
Wed, 18 Apr 2018 15:56:12 +0100
Piden que se rechace el plan fiscal de la AEE http://bit.ly/2ETJNVC  pic.twitter.com/CWJacDWuH6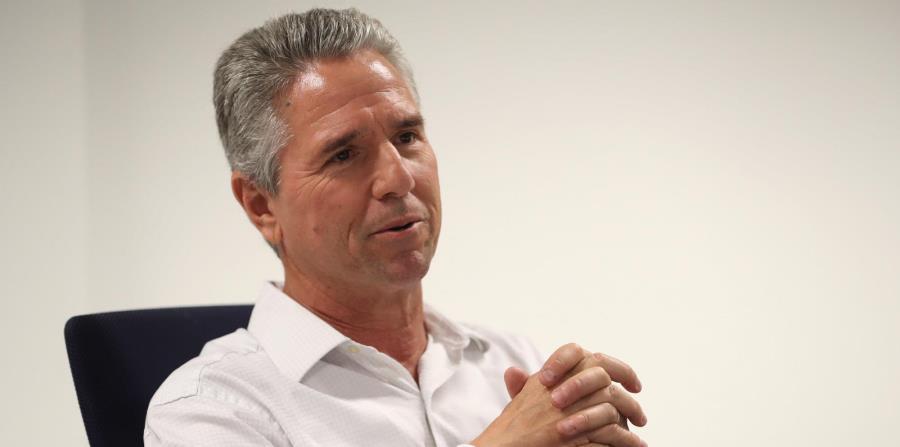 Fuera Costa Sur, Ecoeléctrica, Aguirre, Central San Juan, Palo Seco, Cambalache y Mayaguez, absolutamente todo el sistema reporta @jaramilloutier. https://end.pr/2vxn3eP 
Wed, 18 Apr 2018 15:45:23 +0100
Fuera Costa Sur, Ecoeléctrica, Aguirre, Central San Juan, Palo Seco, Cambalache y Mayaguez, absolutamente todo el sistema reporta @jaramilloutier. https://end.pr/2vxn3eP 
AEE INFORMA: Personal técnico atiende evento que afectó el servicio eléctrico a nivel isla. Próximamente ampliaremos la información. Gracias CC7
Wed, 18 Apr 2018 15:38:28 +0100
AEE INFORMA: Personal técnico atiende evento que afectó el servicio eléctrico a nivel isla. Próximamente ampliaremos la información. Gracias CC7
AHORA | Se reporta otro apagón en la isla http://bit.ly/2EWkhz5 pic.twitter.com/gd84XuqDVe
Wed, 18 Apr 2018 15:37:00 +0100
AHORA | Se reporta otro apagón en la isla http://bit.ly/2EWkhz5  pic.twitter.com/gd84XuqDVe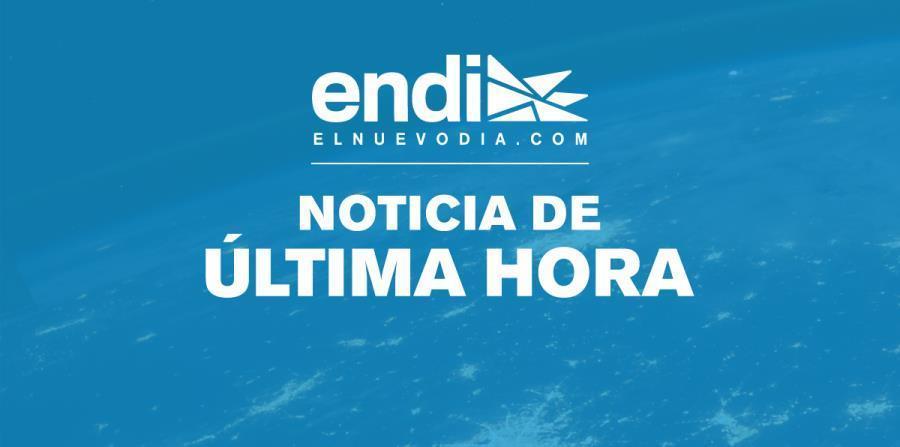 Dudas con George y Mitchell en la jornada de hoy de los playoffs http://bit.ly/2EVQAxW pic.twitter.com/RDVF7eEOJt
Wed, 18 Apr 2018 15:36:13 +0100
Dudas con George y Mitchell en la jornada de hoy de los playoffs http://bit.ly/2EVQAxW pic.twitter.com/RDVF7eEOJt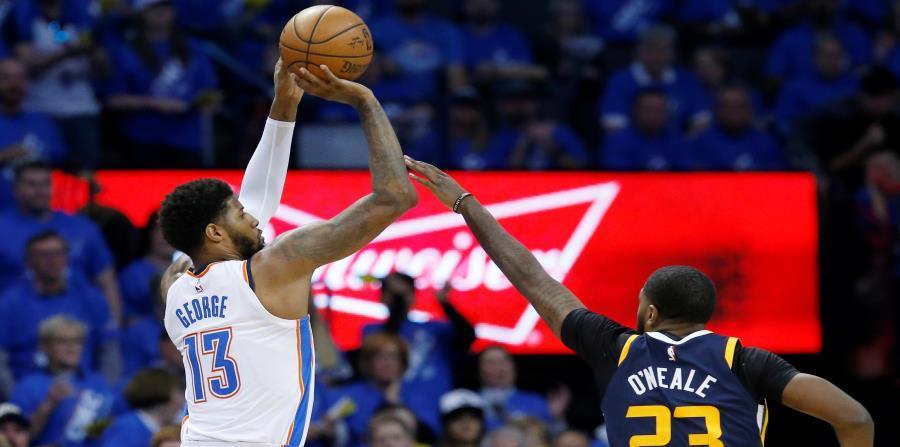 EN VIVO | Conmemoran la vida y carrera de Roberto Clemente http://bit.ly/2EXwl2S pic.twitter.com/zGmJPAyAEd
Wed, 18 Apr 2018 15:21:25 +0100
EN VIVO | Conmemoran la vida y carrera de Roberto Clemente http://bit.ly/2EXwl2S pic.twitter.com/zGmJPAyAEd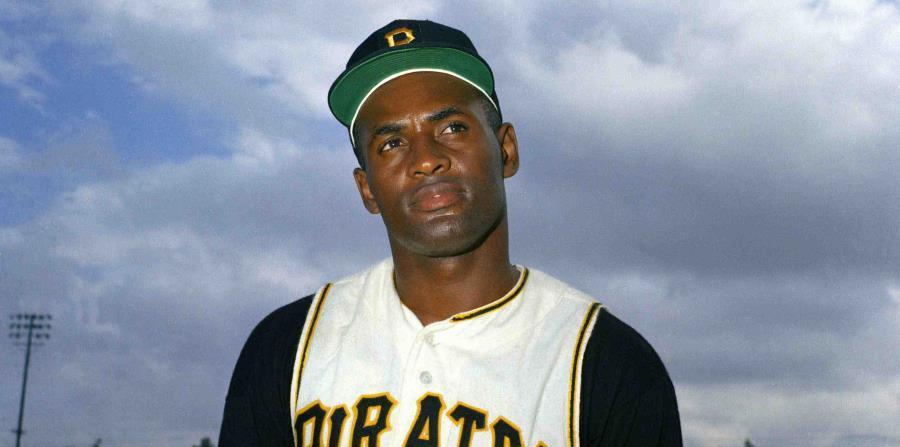 Reunión con alcaldes y legisladores del PNP en La Fortaleza http://bit.ly/2EVUzut pic.twitter.com/Ow2MCh3YoD
Wed, 18 Apr 2018 15:20:28 +0100
Reunión con alcaldes y legisladores del PNP en La Fortaleza http://bit.ly/2EVUzut pic.twitter.com/Ow2MCh3YoD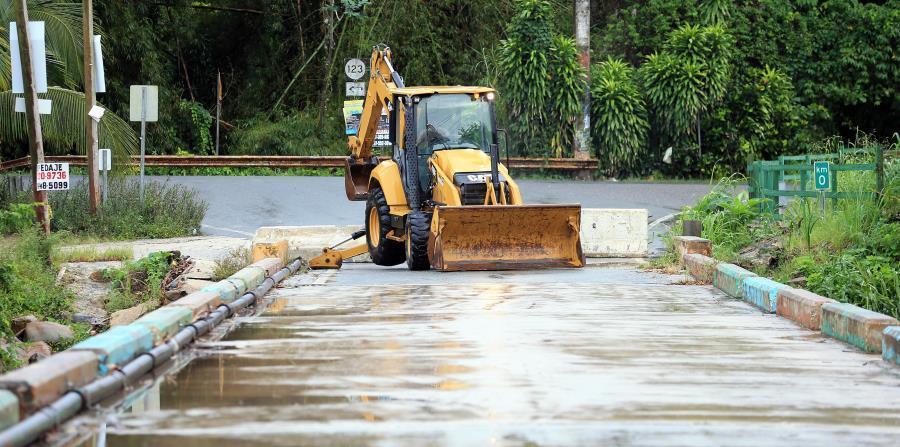 José Feliciano celebra su suerte a fuerza de talento y lucha http://bit.ly/2EVArsr pic.twitter.com/F8nQl4U20n