Five latest posts on G+
Links  | globalsecuritynews.org | fbinewsreview.org | trumpinvestigations.org | worldnewsandtimes.org| world-web-news.com | wwtimes.com | russia-news.org | Posts on G+ | News in Photos | VIDEO NEWS | Audio and Video Mix| The Brooklyn News| The Brooklyn Bridge | The Puerto Rico News and Times | The News and Times 
______________________________
Latest 10 – Saved Stories
Mike Nova's Shared NewsLinks – Page on this site
The News and Times from mikenova (1 sites)
The News and Times: 2:57 PM 3/31/2018 LINKS and OPINIONS: The art of brinkmanship: Gobernador vs. The Board | The Puerto Rico News & Times
Links  | globalsecuritynews.org | fbinewsreview.org | trumpinvestigations.org | worldnewsandtimes.org| world-web-news.com | wwtimes.com | russia-news.org | Posts on G+ | News in Photos | VIDEO NEWS | Audio and Video Mix| The Brooklyn News| The Brooklyn Bridge | The Puerto Rico News and Times | The News and Times 
___________________________________
Thoughts out loud – M.N. 
3.29.18
Lies have many and questionable parents, the truth is always an orphan, and it is a wonder that it gets born at all, somehow, and sees the light of day. 
_________________________
Mike Nova's Shared NewsLinks
7:08 AM 3/31/2018
---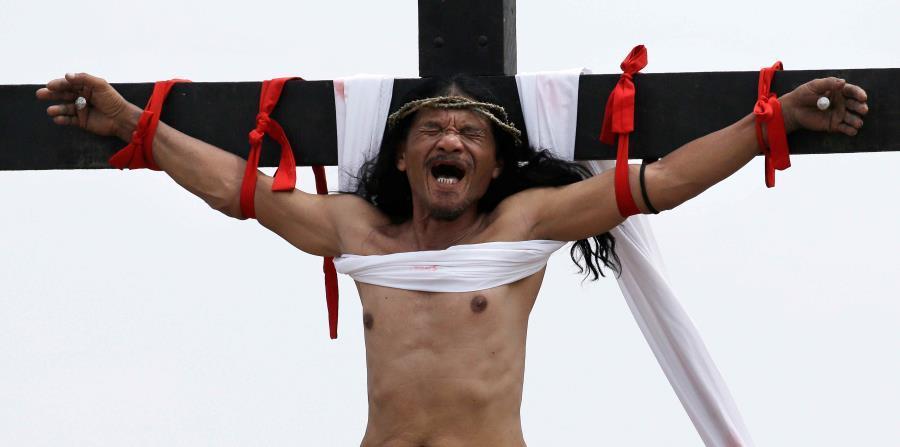 Puerto Rico on the Cross 
______________________________________
The art of brinkmanship: Gobernador vs. The Board 
What are the public and social policies, who can and cannot dictate them, should they be dictated at all and in principle, and what is the best way to formulate and to implement the good, sound, healthy social policies; as the essential part of the good governance as the leading concept in political science? 
This past week Gov. Rosello accused the PR Financial Oversight Board of meddling into public policies and the intentions to dictate them. This evokes the whole array of questions mentioned above. They deserve the competent public discussions. The political and the financial necessities can be combined if the big picture is viewed and taken into account. 
The beggers cannot be choosers, someone might comment smugly. The bondholders demandsshould be met, to maintain the financial credibility. But, it seems to me, this has to be done with the minimum sacrifices for pension plans and workers. These projected hypothetical savings might make the relatively insignificant contribution to the overall economic picture, and these corrective measures might only add to the further demoralization of the workforce. More expert information, estimates, and opinions are needed on this subject. 
However, it is not bad that this conflict came into the open, and was not swept under the rug. Maybe, something good indeed will come out of this public discussion. 
The political brinkmanship is an art and quite often it is used as a tool, and more so in this age of political chutzpah unbound, the age of Trumpismo-Putinismo (cum Cretinismo, quite sometimes). The creation of good and efficient social policies is the higher art, it should be free from these passing complications, and it should also be more of the fundamental and the longer term enterprise. 
Michael Novakhov
3.31.18 
_________________________
Links 
Quote: 
They intend to dictate public policy: Puerto Ricos governor spars with federal oversight board
Puerto Rico Governor Ricardo Rossello gave an impassioned televised address to publicly deny many of the requirements from an oversight board federally appointed to oversee the islands new fiscal plan.
They intend to dictate public policy, reducing health benefits while striking public employees and the economy of the Island, he said.
Earlier on Wednesday, the oversight board sent several letters to Rossello, saying that changes to the proposed fiscal plan are required.
CNBC.com 
They intend to dictate public policy: Puerto Ricos governor spars  
_____________________________________
PR 3.31.18 The art of brinkmanship
3.30.18
PR 3.30.18
PR 3.29.18
PR 3.28.18
3.29.18
______________________________
The News and Times
___________________________