Latigazo en viacrucis: Congreso ordena a Junta a tomar control (documento) | (vía El Calce) El Comité de Recursos Naturales 
Five latest posts on G +
Links   | globalsecuritynews.org  | fbinewsreview.org  | trumpinvestigation s.org | worldnewsandtimes.org | world-web-news.com  | wwtimes.com  | russia-news.org  | Posts on G + | News in Photos  | VIDEO NEWS  | Audio and Video Mix | The Brooklyn News | The Brooklyn Bridge | The Puerto Rico News and Times  | The News and Time s 
______________________________
Latest 10 – Saved Stories
Saved Stories – None
Whiplash in viacrucis: Congress orders the Board to take control (document) | (via El Calce) The federal Natural Resources Committee sent 


a new letter to 'Tres Palitos'. Take control and pay the bondholders The government has to pray! ==> https://bit.ly/2uvoutz  pic.twitter.com/igY10iUlnp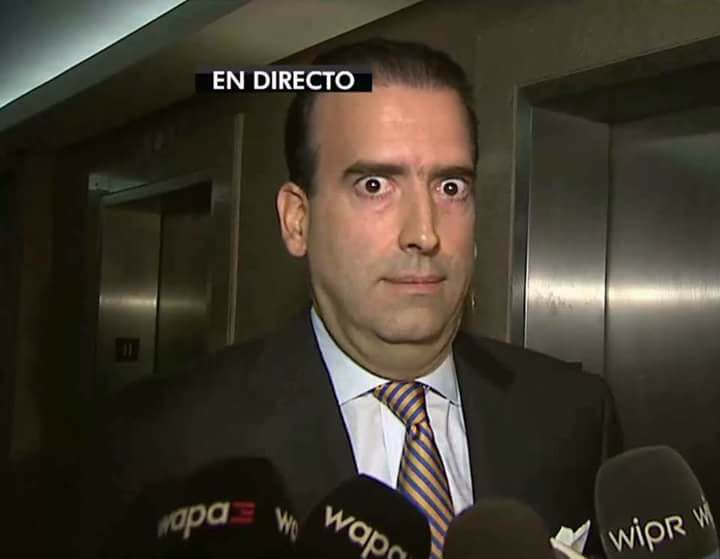 Mike Nova's Shared NewsLinks  – Page on this site
Mike Nova's Shared NewsLinks
Whiplash in viacrucis: Congress orders the Board to take control (document)
---
In a letter worthy of the death and passion of Jesus Christ in Holy Week, Congressman Rob Bishop – son of Utah – gave several lashes to the Puerto Rican people who carry the cross and ordered José Carrión III 'Tres Palitos' to put in waist to the Government of Puerto Rico.
According to Bishop said in the letter addressed to the president of the Board of Contol Fiscal, "through PROMESA" the Fiscal Control Board that directs Carrión "duty to send any reform – whether fiscal or structural – in the Government of Puerto Rico to ensure the realization of the purpose of PROMESA ", which includes, of course, paying the bondholders as of place.
The letter was first published by journalist Andrew Scurria of the Wall Street Journal, who gave a summary on Twitter of the points that Bishop emphasized in it.