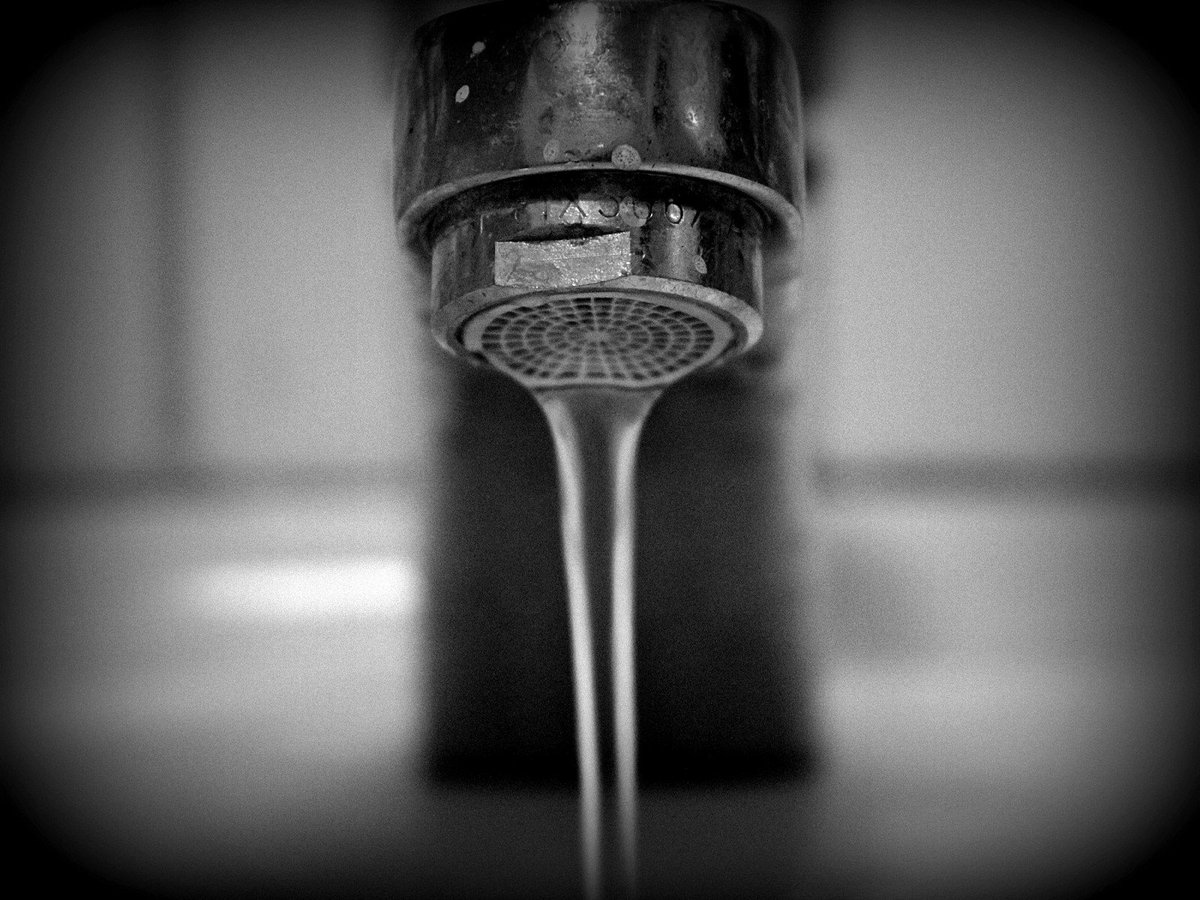 Latest 10 – Saved Stories 12:20 PM 2/21/2018
–
Links  | globalsecuritynews.org | fbinewsreview.org | trumpinvestigations.org | worldnewsandtimes.org| world-web-news.com | wwtimes.com | russia-news.org | Posts on G+ | News in Photos | VIDEO NEWS | Audio and Video Mix
The Brooklyn News – bklynnews.com – Brooklyn N.Y. News | The Brooklyn Bridge 
Puerto Rico News – pr-us.org – News and Reviews in English and Spanish
News and Times – Last Page Design Update – 12:00 PM 1/22/2018
Latest 10 – Saved Stories 11:26 AM 2/21/2018
Saved Stories – None
In The Happy Hollisters at Lizard Cove, the children solve a mystery in Puerto Rico & learn some Spanish phrases, like hasta luego, lagarto which means see you later, alligator. The word alligator comes from Spanish, el lagarto, the lizard. #WordoftheWeek #WednesdayWisdompic.twitter.com/iD771fUn1b
In The Happy Hollisters at Lizard Cove, the children solve a mystery in Puerto Rico & learn some Spanish phrases, like "hasta luego, lagarto" which means "see you later, alligator." The word alligator comes from Spanish, el lagarto, the lizard. #WordoftheWeek #WednesdayWisdompic.twitter.com/iD771fUn1b
–
Links  | globalsecuritynews.org | fbinewsreview.org | trumpinvestigations.org | worldnewsandtimes.org| world-web-news.com | wwtimes.com | russia-news.org | Posts on G+ | News in Photos | VIDEO NEWS | Audio and Video Mix
The Brooklyn News – bklynnews.com – Brooklyn N.Y. News | The Brooklyn Bridge 
Puerto Rico News – pr-us.org – News and Reviews in English and Spanish
News and Times – Last Page Design Update – 12:00 PM 1/22/2018
___________________________
9:54 AM 2/21/2018
The Hapless Pirates of Puerto Rico
"Puerto Rico is a corrupt government problem." – Twitter and Google Searches – 7:42 AM 2/21/2018 
____________________________
Opinion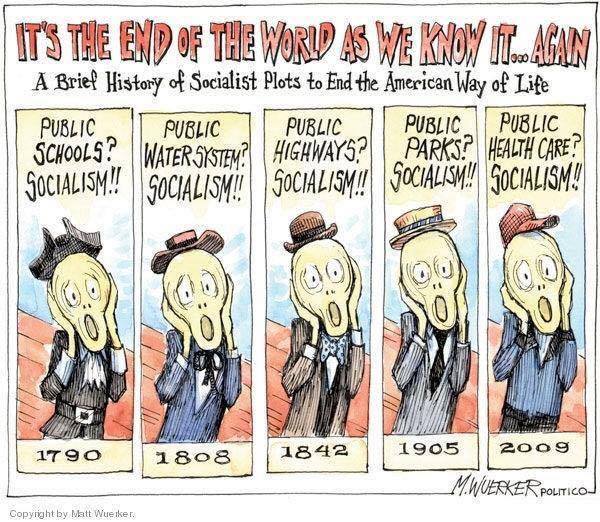 Whatever the causes and the reasons are, and whoever is "at fault": "greedy bankers" or the saboteurs (as hypothetically possible in the recent blackout of 2.11.18), I think it becomes obvious to everyone willing to keep their eyes open, that 
The "Puerto Rican Socialism" came to its end.
It is amazing (0r maybe not amazing at all, but logical and customary in the post-Obama, transitional world), that the "Voice of America" and the "World Socialist Web Site" sing in the unison, and they name the most likely culprits: "Neglect, Corruption, and "years of Mismanagement". I put these words in the capital letters, because they sound like the cardinal sins in today's America and anywhere, and maybe rightly so. 
The "Puerto Rican Socialism" went properly and irreversibly bankrupt.
And now the Islanders face the task of the economic and political reconceptualizations, and rebuildings, which are many and in many areas, including the mentality and psychology, which might be the toughest to change. 
Thou shall not steal!
This old one shines the first among the new ways and solutions. 
This dictum does have the direct connection with the present situation: do we know, what amount of electricity had been and still is stolen, in many ways, tricks, and modes, by those who feel that they are entitled to it, and are not willing to pay for it? 
Was this question even asked? ("Oh, it is so embarrassing…") 
Shouldn't we try to ask and answer these "Preguntas inconvenientes (Inconvenient Questions)" also, among the others?
Dr. Marxuach, what do you think about it? 
__________________________
Michael Novakhov – 12:57 PM 2/20/2018 
_______________________
Voice of America
–
Nov 30, 2017
Puerto Rico's grid as of 2010. Puerto Rico Electric Power Authority
HURRICANE MARIA | Trump admin takes over Puerto Rico grid recovery | Peter Behr, Rod Kuckro and David Ferris, E&E News reporters | 
Puerto Rico's electric grid recovery map – GS
Puerto Rico power outage map today – GS

https://www.eenews.net/stories/1060074219
Data from Puerto Rico's power company show that while repair of the transmission network has made unwavering progress, the recovery of substations has flattened. Puerto Rico Electric Power Authority/Energy Department (data); E&E News (chart) 
Neglect, Corruption Left Puerto Rico's Power Grid Ripe for Failure … – Voice of America–Nov 30, 2017
But former and current officials of the Puerto Rico Electric Power Authority (PREPA) say a decades-long culture of neglect and corruption had left the … PREPA executives and other analysts pointed to several long-standing problems that contributed to the system's collapse and painfully slow recovery… 
"Hurricane Maria was the catalyst for the sell-off, the groundwork for which has been laid by years of under-funding, corruption, and mismanagement." 
____________________________________
Latest News 8:37 AM 2/21/2018 
Lawmakers, officials, unions want Yale to forgive Puerto Rican debt – New Haven RegisterFebruary 20, 2018
---
SAN JUAN, PUERTO RICO —Individuals long familiar with the inner workings of Puerto Rico's publicly owned power authority say it should come as no surprise that the island was left entirely without electric power by Hurricane Maria or that, more than two months later, more than half its residents are still without electricity.
________________________________