Puerto-Dystopia: Esto Es Rico!
Making a crypto utopia in Puerto Rico
8:45 AM 2/5/2018 – Mike Nova's Shared NewsLinks
Mike Nova's Shared NewsLinks
Dystopia – Google Search
---
Making a crypto utopia in Puerto Rico
---
Until the Puertopians find land, they have descended on the Monastery, a 20,000-square-foot hotel they rented as their base and that was largely unscathed by the hurricane.
Matt Clemenson and Stephen Morris were drinking beer on the Monastery's roof one recent evening. Mr. Clemenson had an easygoing affect and wore two-tone aviators; Mr. Morris, a loquacious British man, was in cargo shorts and lace-up steel-toed combat boots, with a smartphone on a necklace. They wanted to make two things clear: They chose Puerto Rico because of the hurricane, and they come in peace.
"It's only when everything's been swept away that you can make a case for rebuilding from the ground up," Mr. Morris, 53, said.
"We're benevolent capitalists, building a benevolent economy," said Mr. Clemenson, 34, a co-founder of <a href="http://Lottery.com" rel="nofollow">Lottery.com</a>, which is using the blockchain in lotteries. "Puerto Rico has been this hidden gem, this enchanted island that's been consistently overlooked and mistreated. Maybe 500 years later we can make it right."
Other Puertopians arrived on the roof as a pack, just back from a full-day property-hunting bus tour. From the middle, Brock Pierce, 37, the leader of the Puertopia movement, emerged wearing drop crotch capri pants, a black vest that almost hit his knees and a large black felt hat. He and others had arrived on the island in early December.
"Compassion, respect, financial transparency," Mr. Pierce said when asked what was guiding them here.
Mr. Pierce, the director of the Bitcoin Foundation, is a major figure in the crypto boom. He co-founded a blockchain-for-business start-up, Block.One, which has sold around $200 million of a custom virtual currency, EOS, in a so-called initial coin offering. The value of all the outstanding EOS tokens is around $6.5 billion.
A former child actor, Mr. Pierce got into digital money early as a professional gamer, mining and trading gold in the video game World of Warcraft, an effort funded partly by Stephen K. Bannon, the former Trump adviser. Mr. Pierce is a controversial figure — he has previously been sued for fraud, among other matters.
Downstairs, in the Monastery penthouse, a dozen or so other expats were hanging out. The water was out that night, so the toilets and faucets were dry. Mr. Minor lounged on an alcove chaise.
"The U.S. doesn't want us. It's trying to choke off this economy," Mr. Minor said, referring to the difficulties that crypto investors have with American banks. "There needs to be a place where people are free to invent."
Mr. Pierce paced the room with his hands in fists. A few times a day, he played a video for the group on his phone and a portable speaker: Charlie Chaplin's 1940 "The Great Dictator," in which Chaplin parodies Hitler rallying his forces. He finds inspiration in lines like "More than machinery, we need humanity."
"I'm worried people are going to misinterpret our actions," Mr. Pierce said. "That we're just coming to Puerto Rico to dodge taxes."
He said he was aiming to create a charitable token called ONE with $1 billion of his own money. "If you take the MY out of money, you're left with ONE," Mr. Pierce said.
"He's tuned in to a higher calling," said Kai Nygard, scion of the Canadian clothing company Nygard and a crypto investor. "He's beyond money."
The force of Mr. Pierce's personality and his spiritual presence are important to the group, whose members are otherwise largely agnostic. Mr. Pierce regularly performs rituals. Earlier that day while scoping out property, they had stopped at a historic Ceiba tree, known as the Tree of Life.
"Brock nestled into the bosom of it and was there for 10 minutes," Mr. Nygard said.
Mr. Pierce walked around the tree and said prayers for Puertopia, holding a rusted wrench he had picked up in the territory. He kissed an old man's feet. He blessed a crystal in the water, as they all watched. He played the Chaplin speech to everyone and to the tree, Mr. Nygard said.
That wrench is now in the penthouse, heavy and greasy.
Later on, at a dinner in a nearby restaurant, the group ordered platters of octopus arms, fried cheese, ceviche and rum cocktails. They began debating whether to buy Puerto Rico's Roosevelt Roads Naval Station, which measures 9,000 acres and has two deepwater ports and an adjacent airport. The only hitch: It's a Superfund cleanup site.
Mr. Pierce had fallen asleep by then, his hat tilted down and arms crossed. He gets two hours of sleep many nights, often on a firm grounding mat to stay in contact with the earth's electric energy. Josh Boles, a tall, athletic man who is another crypto expat, picked him up, and the group headed back to the Monastery.
They walked past a big pink building in an old town square, the start of their vision for Puertopia's downtown. Once a children's museum, they plan on making it a crypto clubhouse and outreach center that will have the mission "to bring together Puerto Ricans with Puertopians."
amtrak crash – Google Search
---
New York Times
–
1 hour ago
PINE RIDGE, S.C. — An Amtrak train traveling from New York to Miami crashed into a freight train early Sunday, killing at least two people, injuring at least 116 others and spilling thousands of gallons of fuel, according to officials. Amtrak said its train, which was carrying eight crew members and 139 …
Forgotten 400-year-old Spanish book published for the first time
---
A 400-year-old novel charting imperial adventures in Spain's Golden Age, long believed lost and rumoured to be cursed, has been published for the first time.
Written by a Malaga-born monk between 1608 and 1615, Historia del Huérfano (The Orphan's Story) tells the tale of a Granada orphan who travelled to the Spanish empire in the Americas to seek his fortune.
The protagonist spends time among the high society of imperial Peru, visits slave-filled mines in modern day Bolivia and witnesses key historical events such as Sir Francis Drake's assault on Puerto Rico in 1595.
The author, Martín de León y Cárdenas, agreed for it to be published in 1621 under the pen name Andrés de León, but the book never made it to print.
For centuries the 328-page manuscript was thought lost, until it was discovered in 1965 in the New York archives of the Hispanic Society of America.
A string of attempts to publish it then floundered, leading to rumours the mysterious book was cursed. But it is now finally available to readers thanks to the José Antonio de Castro Foundation, which works to preserve classical Spanish literature.
Belinda Palacios, the Peruvian academic who spent two years editing the new publication, said she was repeatedly warned off the project with stories of untimely deaths.
Historia del Huérfano – Google Search
---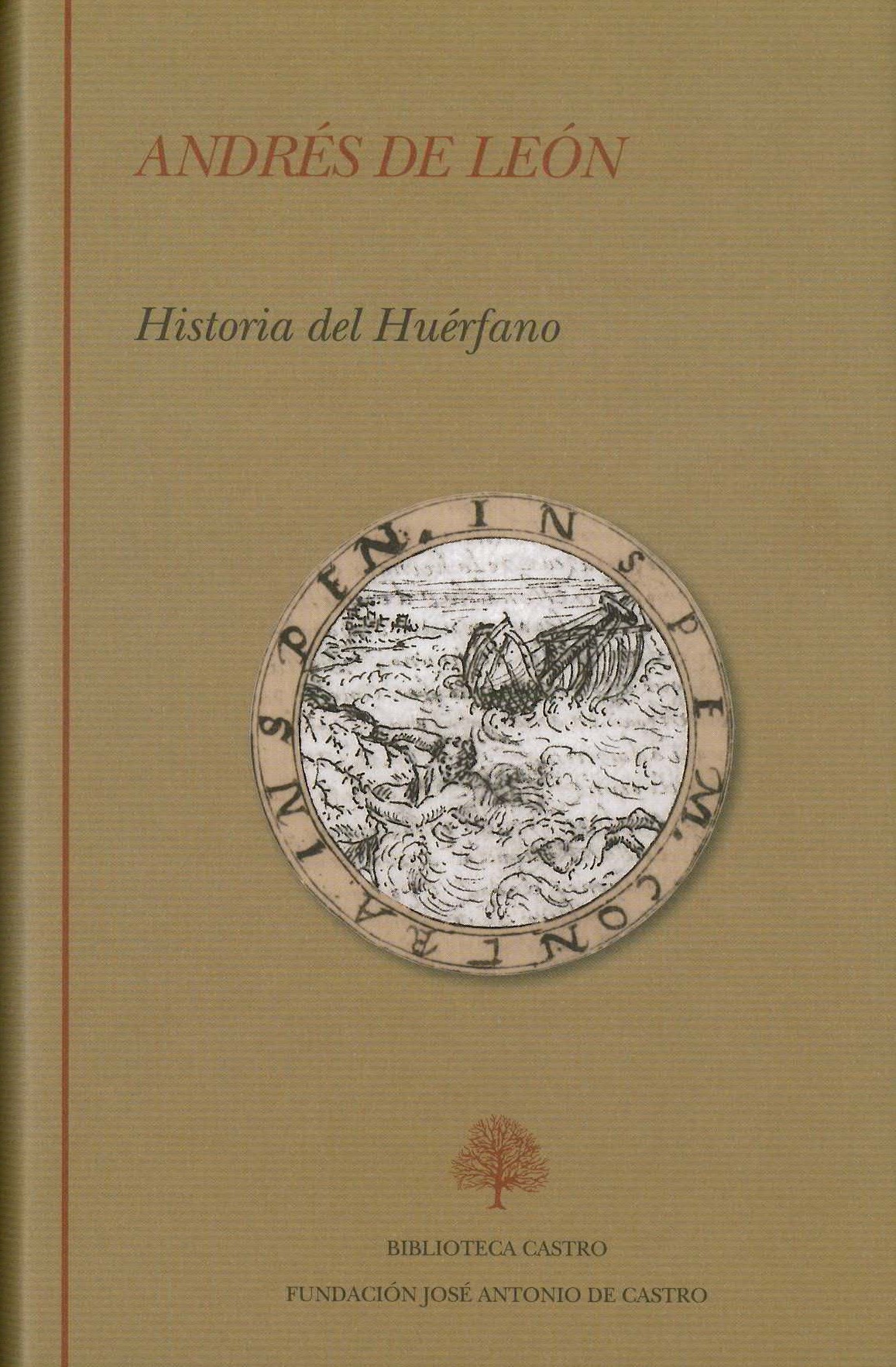 new book drake puerto rico – Google Search
---
Telegraph.co.uk
–
Feb 2, 2018
Ms Palacios said the book "transports the reader to the past, in a complete manner", drawing on experiences of the author, who had himself travelled to Peru, and incorporating historical documents such as a letter from a general who fought Drake in Puerto Rico. It is unclear why the original publication was …
She says the book's blend of fiction, autobiography and historical documents – Martín de León used a letter from one of the generals who fought Drake in Puerto Rico – offers a richly detailed, contemporary portrait of the author's world. "It also gives us a nuanced view of the story of the conquest. People …
Was hurricane Maria a Russian weather weapon? – Google Search
---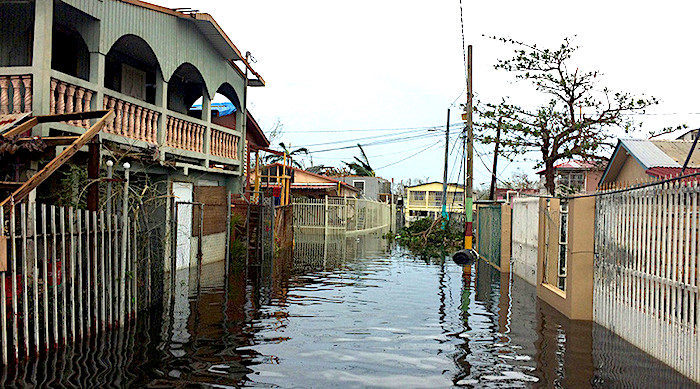 Was hurricane Maria a Russian weather weapon? – Google Search
---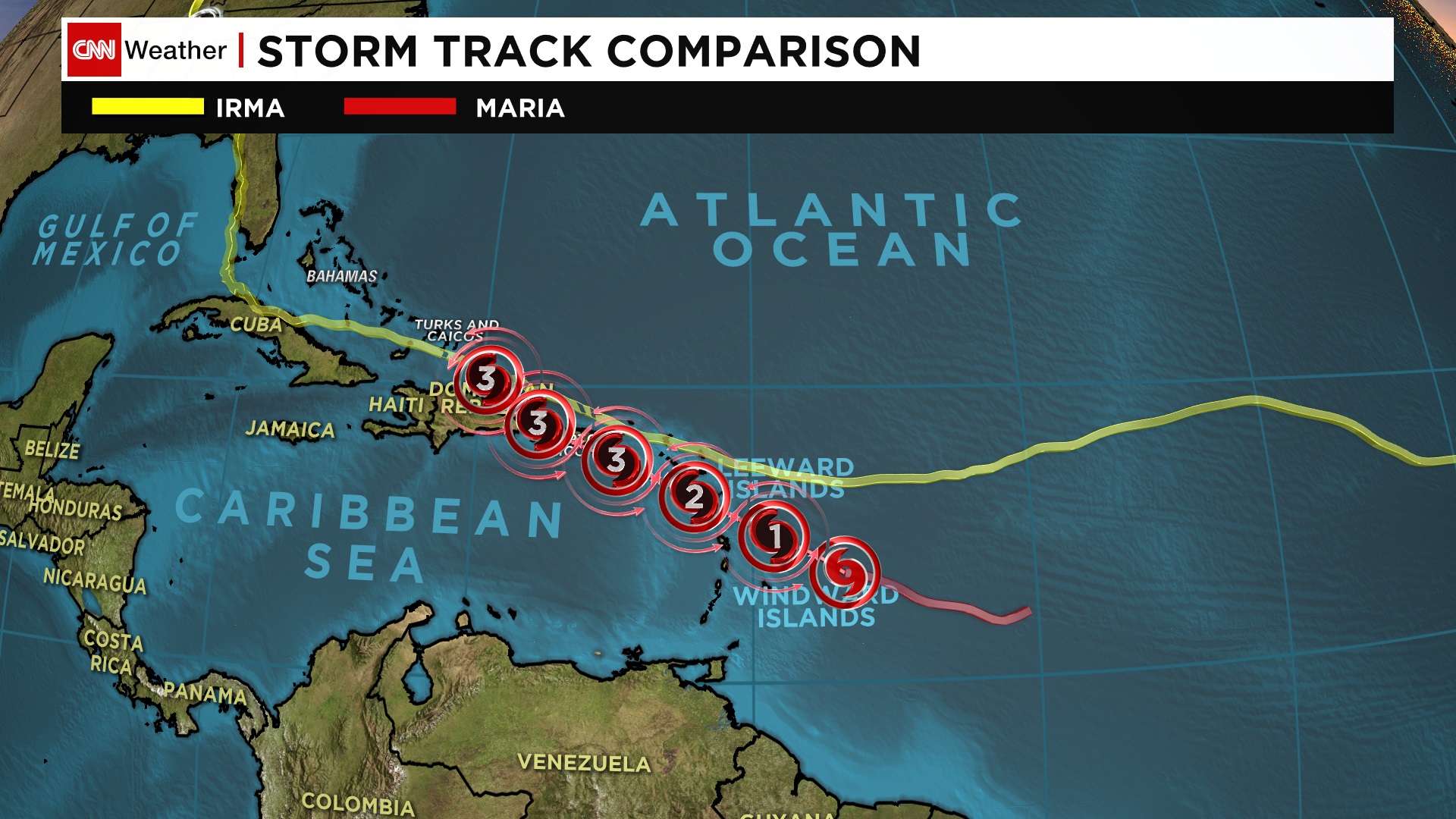 was hurricane maria a weather weapon? – Google Search
---
was hurricane maria a weather weapon? – Google Search
---
Trump Tower Russian Lawyer, Natalia Veselnitskaya, Exposed in Swiss Corruption Case
---
CONSPIRACY
Trump Tower Russian Lawyer, Natalia Veselnitskaya, Exposed in Swiss Corruption Case